Description
Just let the machine cut the flower.
And all you have to do is coloring, curling, rolling and gluing. That's all.
Making flower is so simple!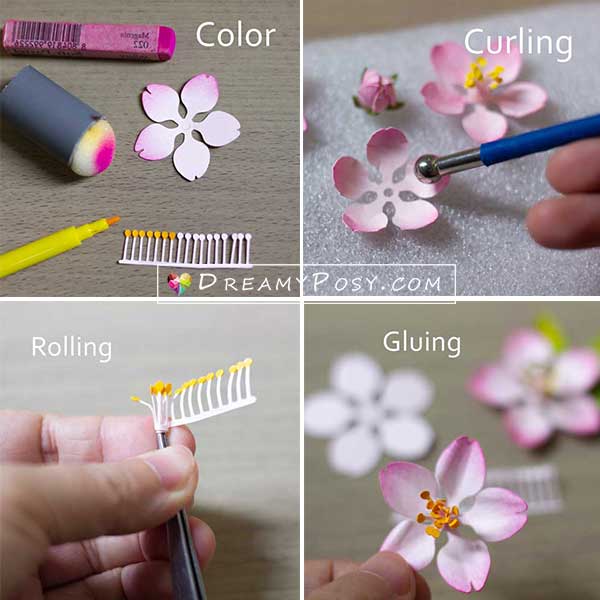 While rolling this paper blossom, please fold the bottom line a little bit so that the petals of second layer are INTERLEAVE (not overlap) with the first layer's petals.